Aug - 14
2020
Medco begins piping gas from offshore Meliwis field in East Java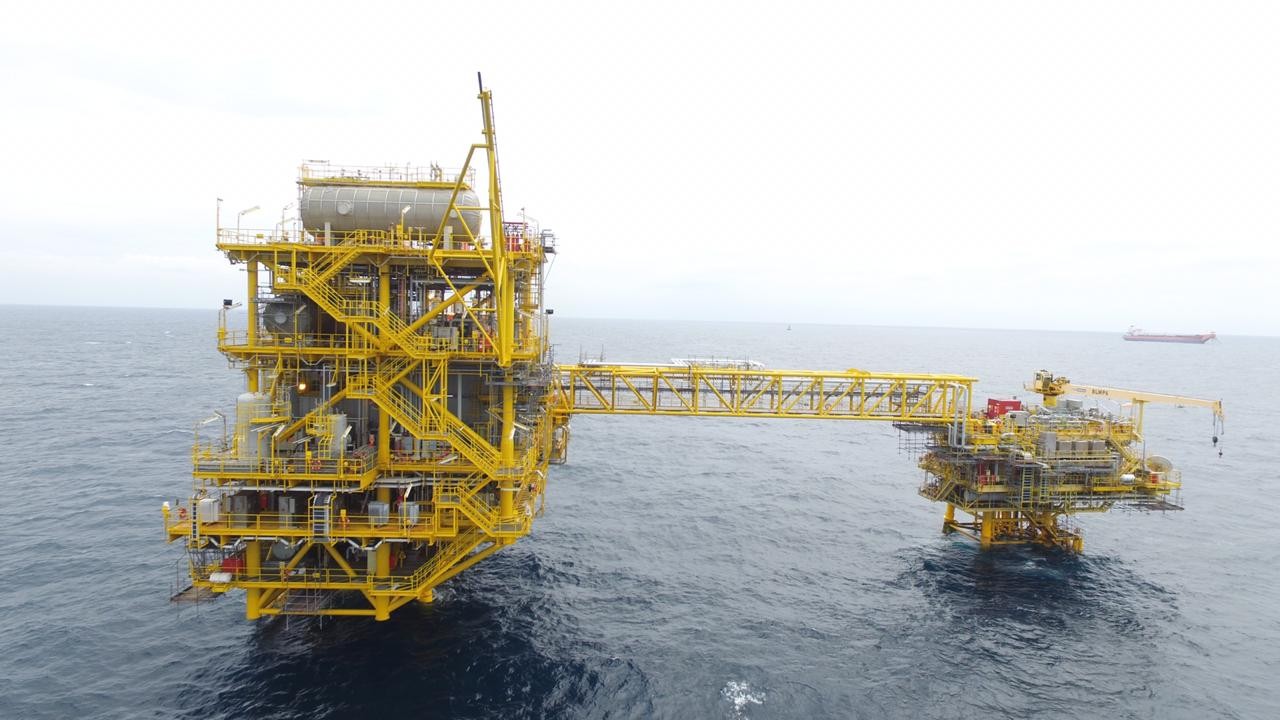 PT Medco Energi Internasional, Indonesia's second-biggest homegrown oil and gas company, has begun piping natural gas from the Offshore Madura Block in East Java.
The publicly listed company piped 20 million metric standard cubic feet per day (mmscfd) of gas from the Meliwis Field in the Madura Block on July 13, Medco said in a statement on Monday.
The gas will be channeled through an 11 kilometer underwater pipe to industries in East Java.
Medco CEO Roberto Lorato said the company was able to safely complete the project in four years' time "despite operational and logistical challenges due to the COVID-19 pandemic."
The company's stocks, traded at the Indonesia Stock Exchange (IDX) with the code MEDC, has increased by 2.17 percent as of 12:52 p.m. Western Indonesia Time (WIB), as the main gauge, the Jakarta Composite Index (JCI), strengthened 1.01 percent.
Medco initially planned to begin piping the gas in June, a month earlier than realized, according to Upstream Oil and Gas Special Regulatory Taskforce (SKK Migas) records.
The Meliwis Field is one of 12 upstream oil and gas projects slated to begin operations this year, most of which are gas projects, similar records show.
Raising domestic gas production is one of the government's many efforts to boost Indonesian exports and subsequently curb the country's widening trade deficit, which continues to put pressure on the rupiah exchange rate.
Norman Harsono | The Jakarta Post